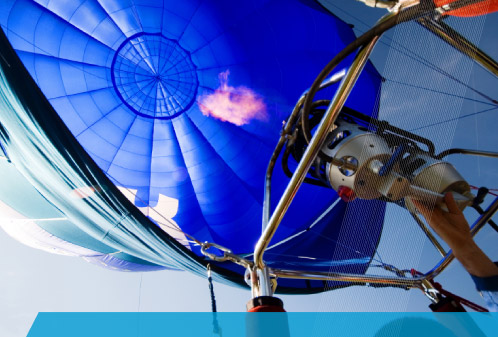 About Lilfords
Lilfords are an experienced network of professionals who have operated successful business ventures and are now working to support our Clients business growth through innovation and increase productivity.
We provide advice, mentoring, operational management, marketing, technical and investment assistance directly and indirectly.
Our objective is to provide "hands on" expertise to small and growing businesses and where appropriate to develop innovative commercial arrangements where all parties share in the success of our involvement!
Turning business vision into reality

Lilfords Nexus
Lilfords Touch Vision
Lilfords Commercial