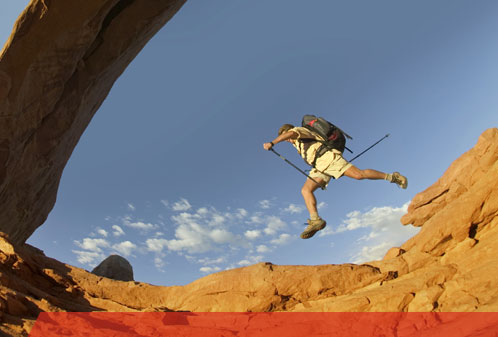 Lilfords Commercial
Lilfords helps businesses market research new ideas & strategies and develop new marketing opportunities. We are able to provide marketing advice and support in order to gain funding and progress new business ideas and projects.
Professional tender support
Advice on website development & online marketing
Marketing advice relating to new ideas/projects
Help in exploiting market opportunities
Brand Identity
Graphic design
Commercial and Leisure Interior design, including build and fitting.
Removing barriers to entry

Lilfords Nexus
Lilfords Touch Vision
Lilfords Partners